AMIC mission, goals, direction revisited at BoM meeting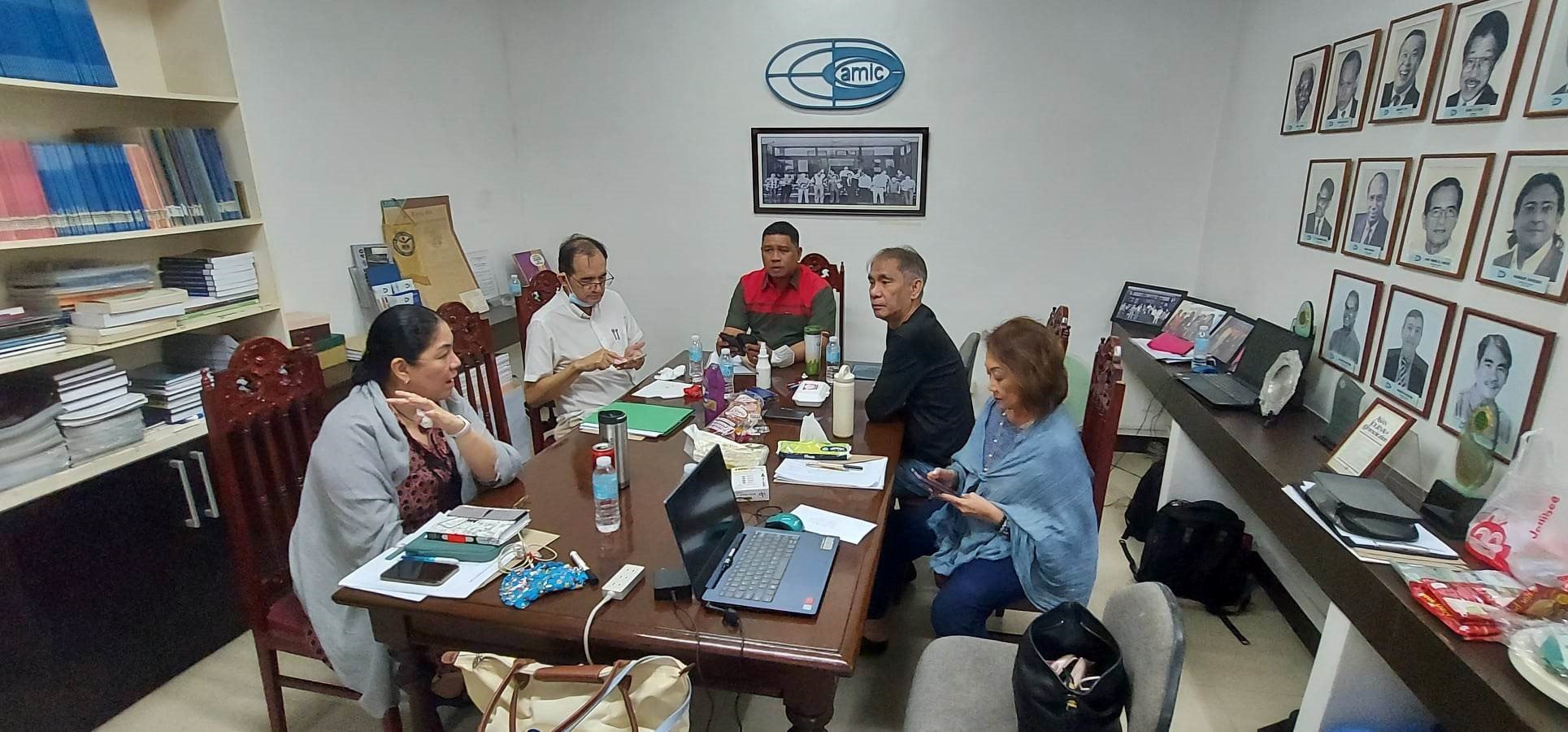 The Board of Management of AMIC recently held its Strategic Planning session to revisit goals and priorities, and chart major directions for the international non-government organization focusing on communication and media development.
AMIC Board Welcomes Country Reps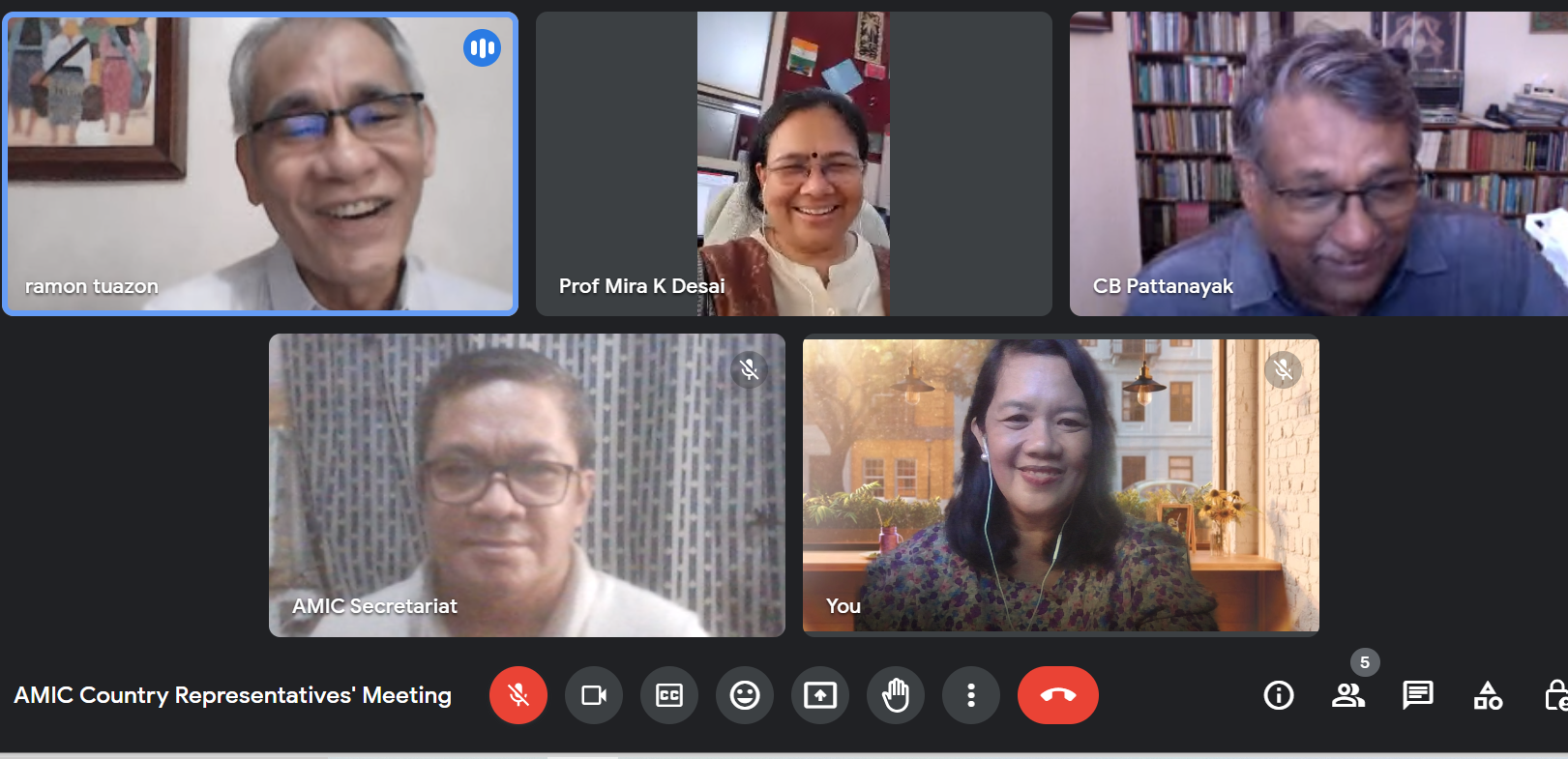 To actively engage country representatives in ongoing and future programs and projects, AMIC held two separate meetings with country representatives on 10 and 17 June 2023.
AMIC Acting Deputy Secretary-General Named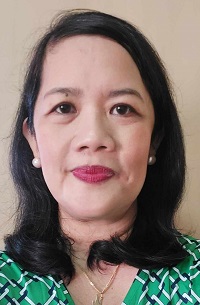 The Board of Management of AMIC has appointed Maria Sophia B. Varlez as acting Deputy Secretary-General effective February this year.
Yoshitaka Miike webinar on Asiacentricity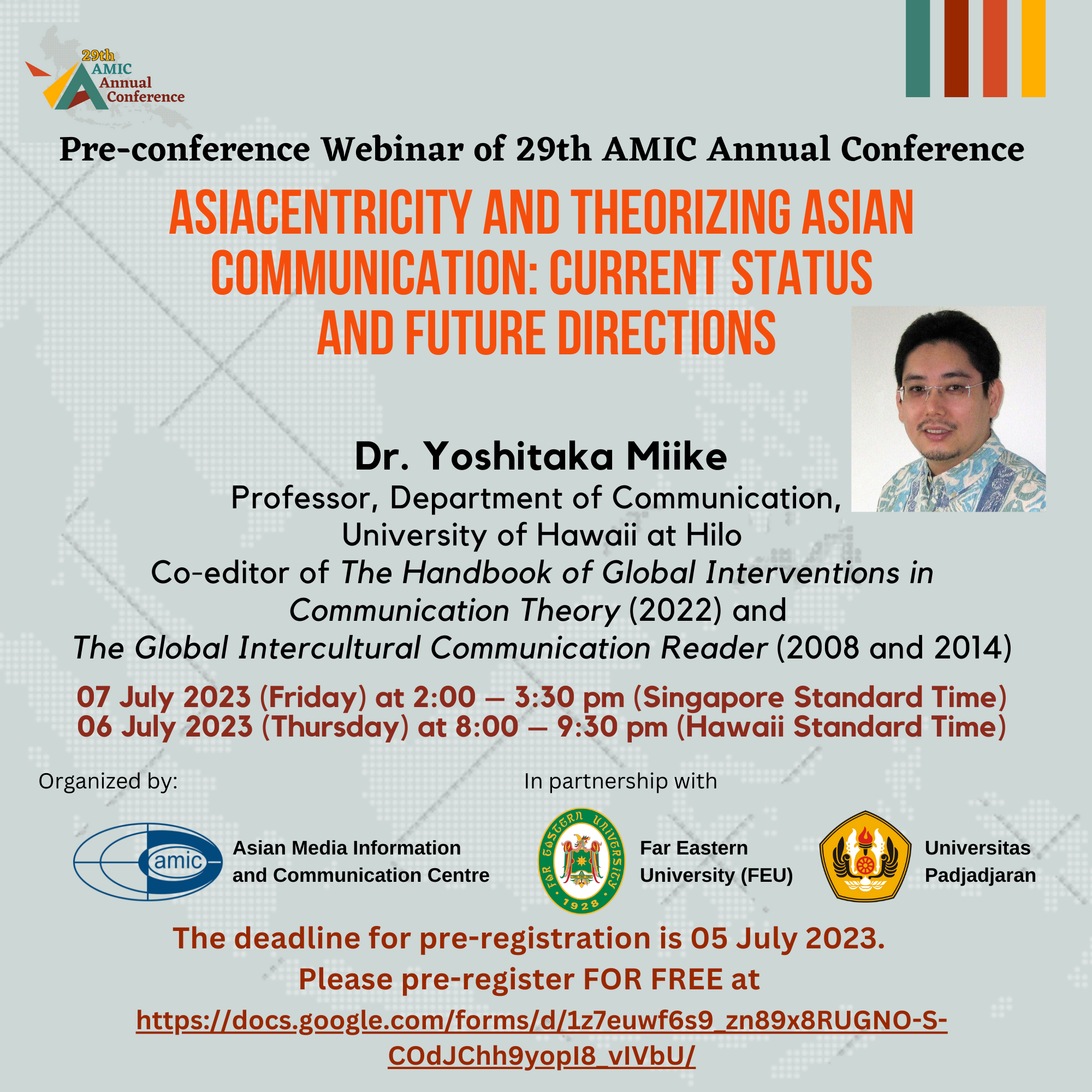 Asian Media Information and Communication Centre, in partnership with Far Eastern University (Manila) and Universitas Padjadjaran (Indonesia), will hold the webinar, Asiacentricity and Theorizing Asian Communication: Current Status and Future Directions, on 07 July 2023 (Friday) at 2 pm – 3.30 pm (Singapore Standard Time).
Reasons Why You Should Attend AMIC 29th Annual Conference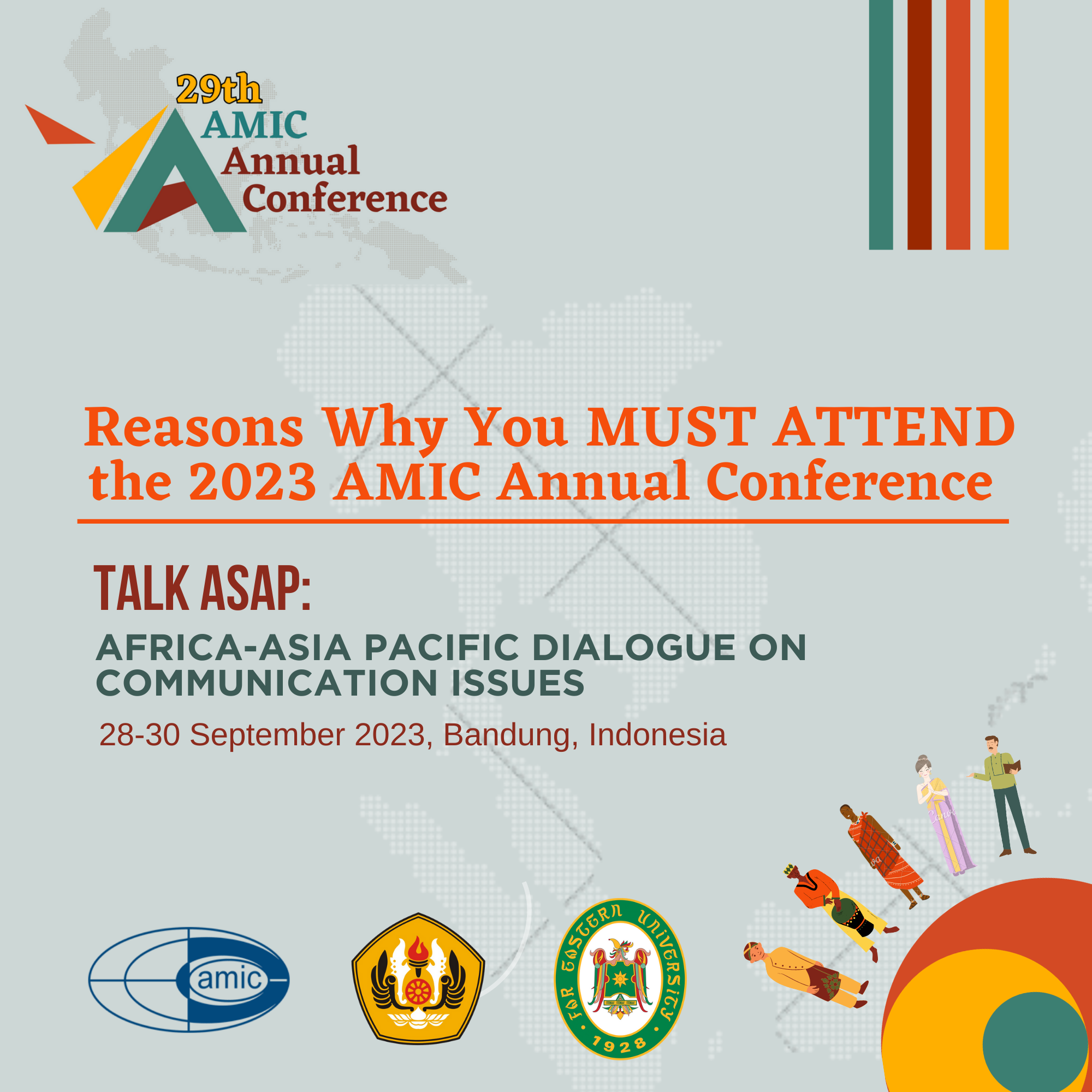 BINOD C. AGRAWAL:
A Personal Tribute to a Teacher, Mentor and Friend
By Chandrabhanu Pattanayak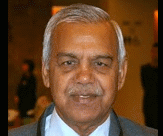 Dr. Binod Agrawal passed on 28th of March 2023, after suffering  a far-too-long decline in health.    
Dr. Agrawal for many decades taught  people to  communicate, research and teach for a living. No doubt this piece will be just one of a compilation of tributes from generations of communicators and researchers, teachers and students of Dr. Binod Agrawal.
UNPAD is co-host of 29th AMIC Annual Conference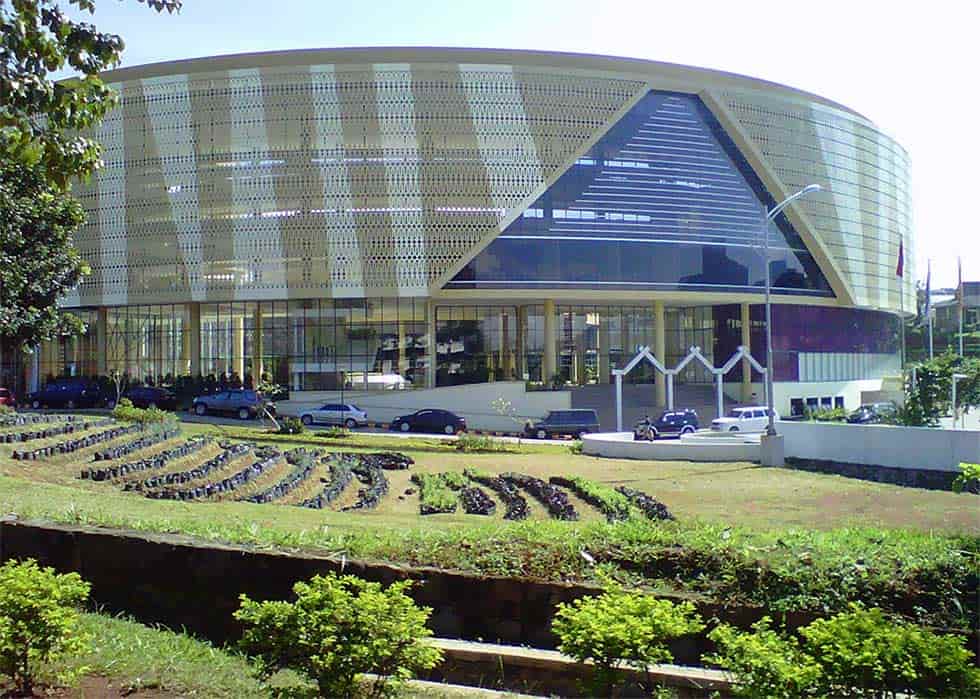 Photo source: https://www.unpad.ac.id/kampus-unpad/
Universitas Padjadjaran, also known as Unpad, is a well-respected public university in West Java, Indonesia. It was founded in 1957 in Bandung, a lively city in West Java. The university is named after the Kingdom of Padjajaran, which existed from 1473 to 1513 and was led by Prabu Siliwangi.
AMIC welcomes FEU as co-host of 29th AMIC Conference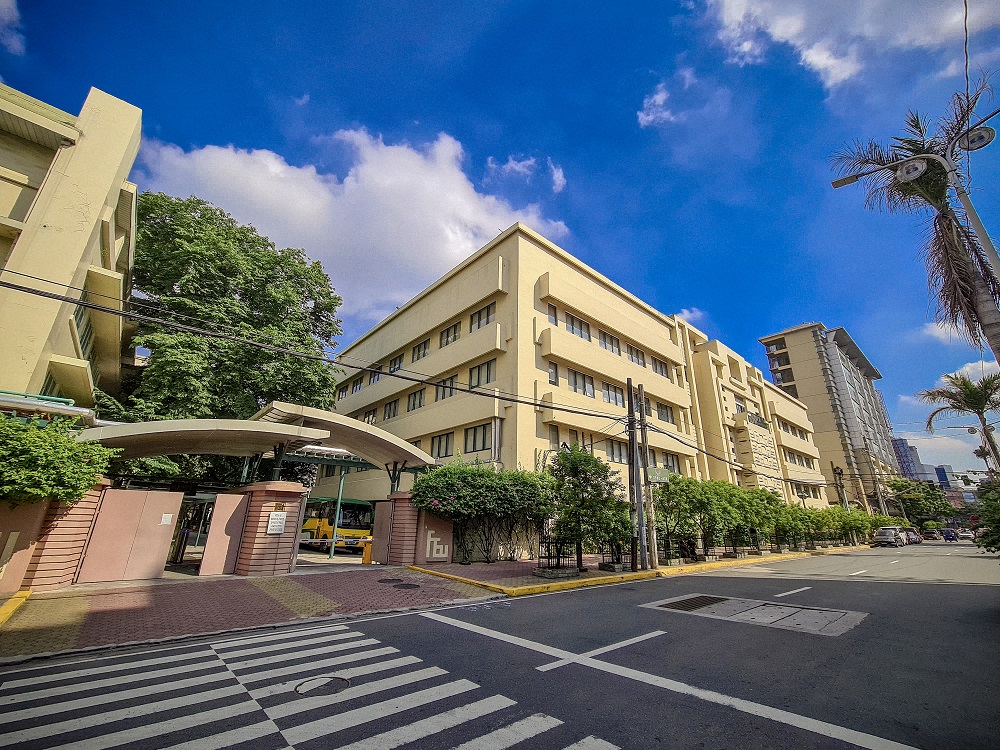 Far Eastern University (FEU), founded in 1928 initially with the Institute of Accounts, Business, and Finance, is one of the leading private universities in the Philippines offering accessible, quality, and future-ready education.
Dr. Alviola named AMIC Country Rep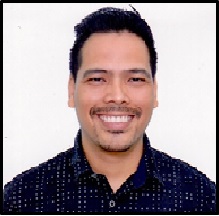 Dr. Ulderico B. Alviola, founding head of the University Integrated Media Centre (UIMC) at the Visayas State University (Philippines),  is the newly designated Country Representative for the Visayas of the Asian Media Information and Communication Centre (AMIC).
AMIC Conference Registration Guideline