UNPAD is co-host of 29th AMIC Annual Conference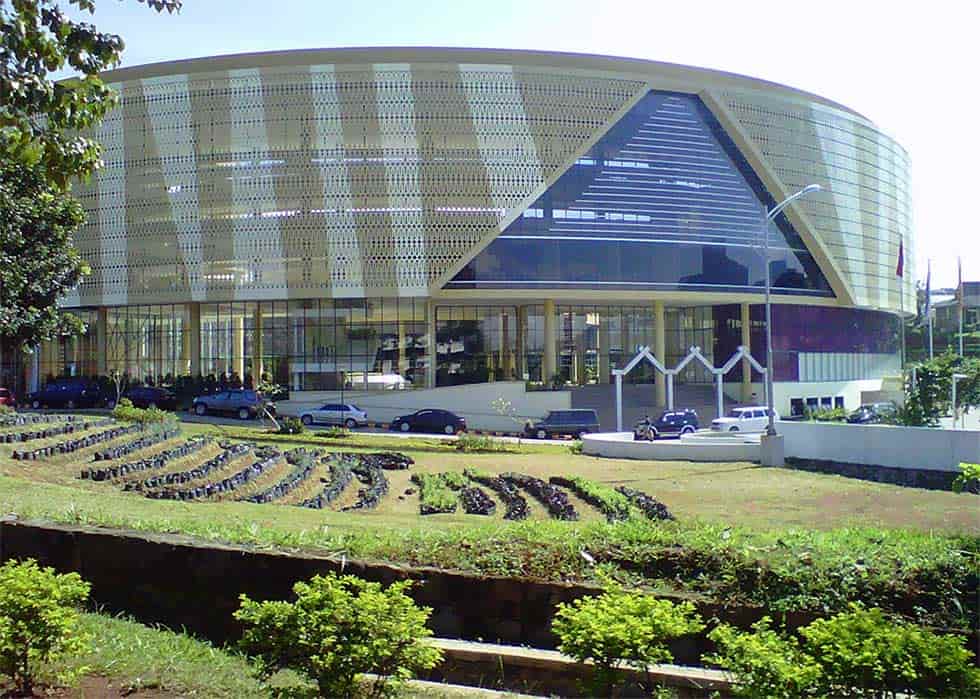 Photo source: https://www.unpad.ac.id/kampus-unpad/
Universitas Padjadjaran, also known as UNPAD, is a well-respected public university in West Java, Indonesia. It was founded in 1957 in Bandung, a lively city in West Java. The university is named after the Kingdom of Padjajaran, which existed from 1473 to 1513 and was led by Prabu Siliwangi.
UNPAD is highly regarded and has received the highest accreditation as an "Accredited Institution with A Rating" from the National Accreditation Board for Higher Education. It is a popular choice for students applying to public universities in Indonesia. Over the years, UNPAD has grown from having four faculties to its present 16 faculties and postgraduate schools, offering a wide variety of academic programs.
UNPAD has two main campuses: Jatinangor Campus in Sumedang Regency and Iwa Koesoemasoemantri Campus in Dipati Ukur, Bandung. It has also established two additional campuses, known as Program Studi di luar Kampus Utama (PSDKU), in Pangandaran and Garut to offer specific study programs. In April 2023, in an effort to enhance networking and institutional collaboration, it opened a representative office in Jakarta.
The university has a clear vision and mission. It aims to become a globally recognized university that has a positive impact on society, following the Fundamental Scientific Pattern of "Nurturing Noble Law and the Environment in National Development."  UNPAD believes in being a university that positively impacts society. It emphasizes quality education, equal access to education, support for the legal system and environmental preservation, contributing to economic growth, ensuring social security, and preserving cultural heritage.
By living up to these ideals, UNPAD aims to maintain its reputation as a respected institution internationally while ensuring the quality of teaching, research, and community engagement. With its rich history, diverse academic offerings, and commitment to societal well-being, UNPAD continues to play a significant role in the education landscape of Indonesia.