AMIC welcomes FEU as co-host of 29th AMIC Conference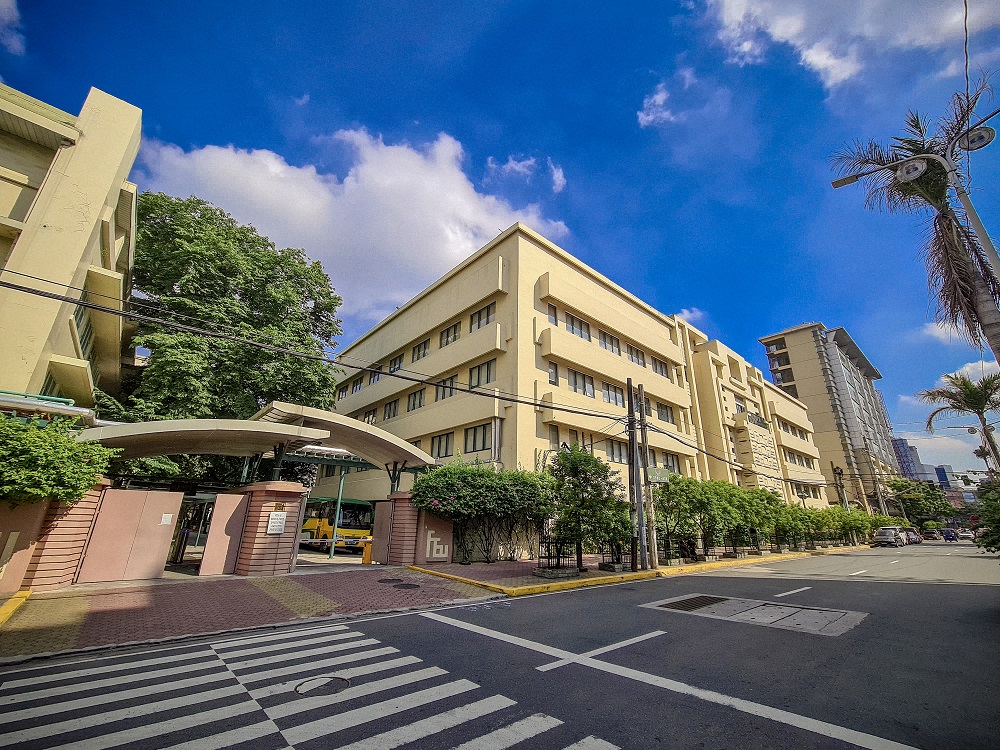 Far Eastern University (FEU), founded in 1928 initially with the Institute of Accounts, Business, and Finance, is one of the leading private universities in the Philippines offering accessible, quality, and future-ready education.  It has established seven institutes covering diverse disciplines in health and social sciences, education, architecture, fine arts, tourism and hotel management, and law.
It placed 74th in the major category of the 2022 World's Universities with Real Impact (WURI) Rankings, an international university rankings system that evaluates university programs for their social impact.
Fourteen programs of FEU were recognized by the ASEAN University Network-Quality Assurance (AUN-QA) for their strengths, abilities to cope with digital trends in education, and adaptability to the new normal.
FEU has produced globally competitive graduates who possess industry-responsive skills and exhibit the core values of Fortitude, Excellence, and Uprightness.
The FEU Group of Schools includes FEU Alabang, FEU Cavite, FEU Diliman, FEU High School, FEU Manila, FEU Makati, FEU Roosevelt, and FEU Tech.
Photo source: https://www.feu.edu.ph