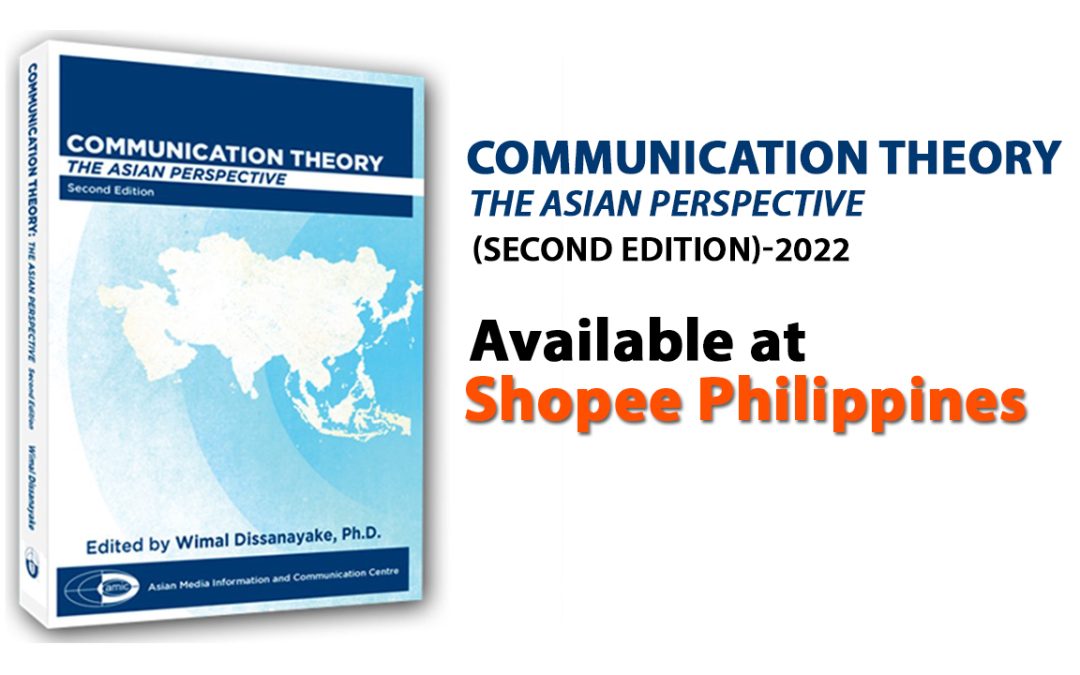 Communication Theory Off the Press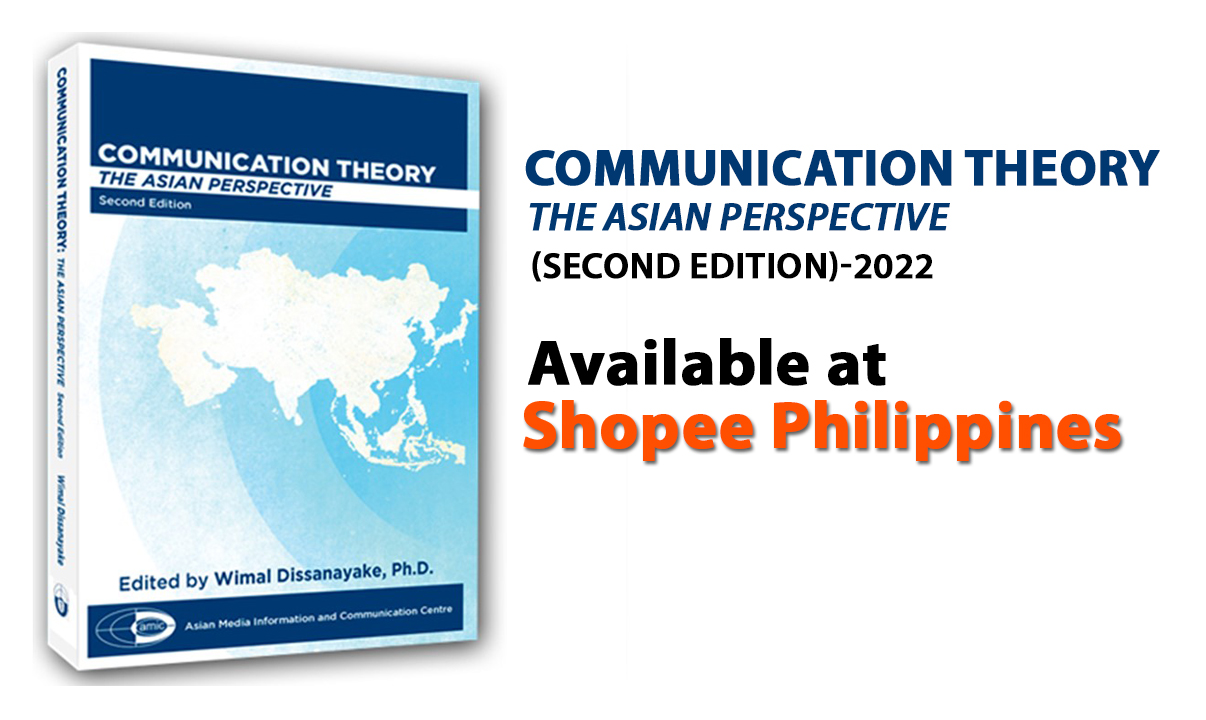 Communication Theory: The Asian Perspective, 2nd edition (2022), edited by Dr. Wimal Dissanayake, packs in one volume the thoughts, perspectives, and arguments of the leaders in Asian communication scholarship—both the early trailblazers and those who have followed them in the field of communication/mass communication research in Asia.
In the last 50 years, these authors have been the persistent voices calling for a commitment among scholars to enrich and expand the global communication setting with Asian communication theories, perspectives, paradigms, values, and practices. 
This book will be most useful to students, faculty, and researchers of communication/mass communication in Asia and around the world as they seek to understand the processes and dynamics of communication/mass communication not only from the Western point of view but also from a more inclusive and global perspective.
For Philippine customers, please order your copy through Shopee at