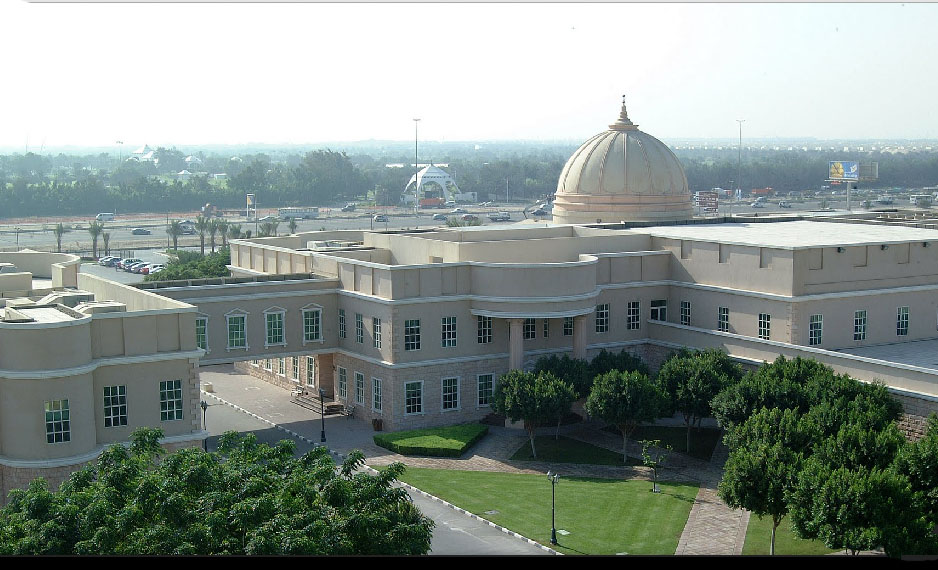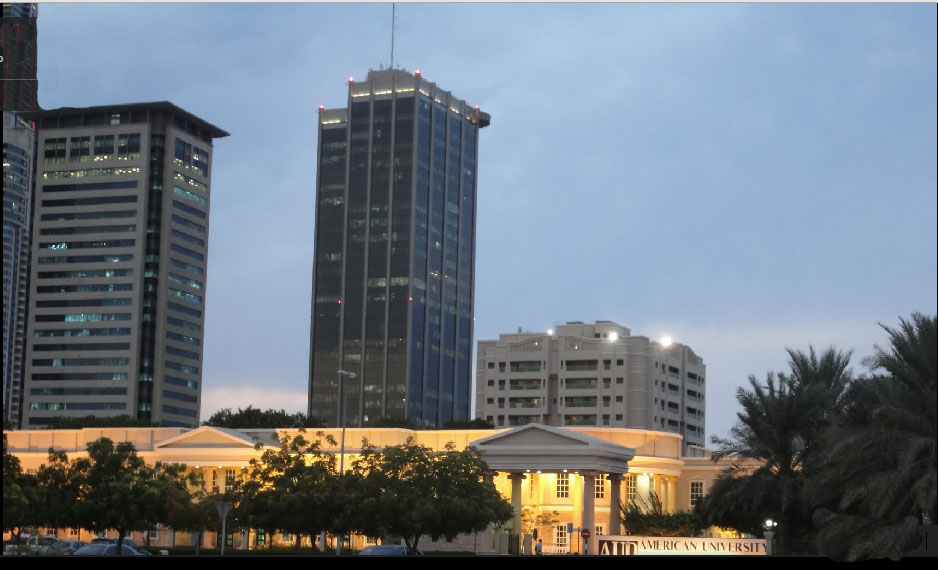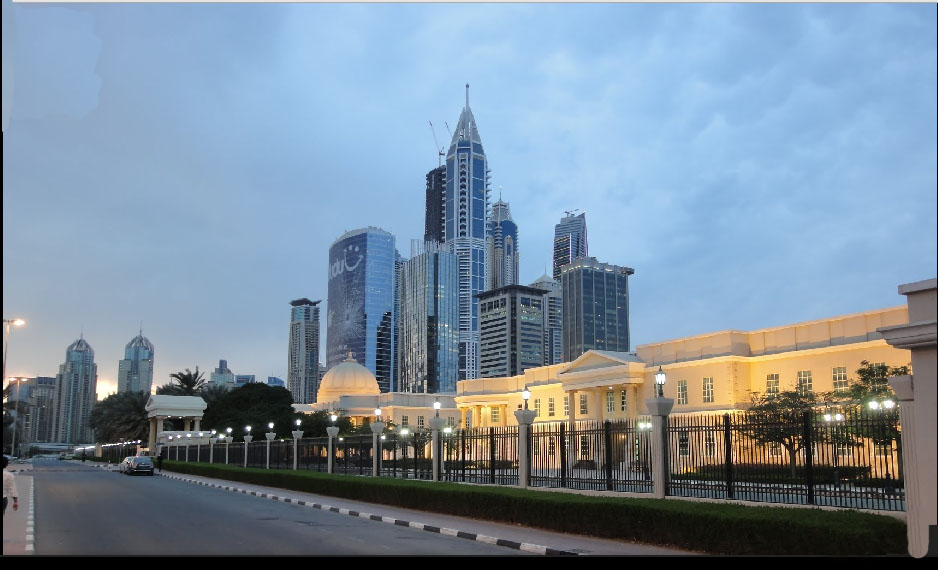 Communicating in an e-Asia: values, technologies, and challenges
in partnership with 
American University in Dubai (AUD), Dubai
10 – 13 June, 2015
Globally, the last decade has seen exponential growth in the use of mobile technologies and the Internet. From e-mail to e-governance, e-commerce to e-learning, Internet usage has changed the way the world communicates.
At the forefront of the electronic and digital revolution in Asia has been the mobile phone. Recent International Telecommunication Union (ITU) statistics indicate that in the period from 2005 to 2013, mobile (cellular) phone subscriber numbers in the Asia-Pacific region have soared from 833 million to 3,547 million users. The era of an e-Asia has dawned.
The benefits of instant, intranational and trans-border communication have impacted upon almost every aspect of life, with mobile phones and the Internet providing new pathways for inter-personal communication, business and commercial enterprise, community development, educational opportunity, governance, and democratic reform. Information and communication technologies (ICTs) are an enabling factor in supporting marginalized societies to more beneficially interact with a broader citizenry, while the convergence of computers, media, and telecommunications has created new platforms for entrepreneurship, education, and political inclusion.
However, in the Asia-Pacific region, where cultural traditions and family values are hugely respected and deeply ingrained, the influences of a new 'e-Asia literacy' are impacting on social conventions, etiquette, language and community structures. In a homogenized international 'knowledge society' where communication processes transcend national boundaries, the retention of traditional values and ways of life are increasingly challenged.  
---
EVENT DETAILS