Ronny Adhikarya is 2022 AMIC Asia Communication Laureate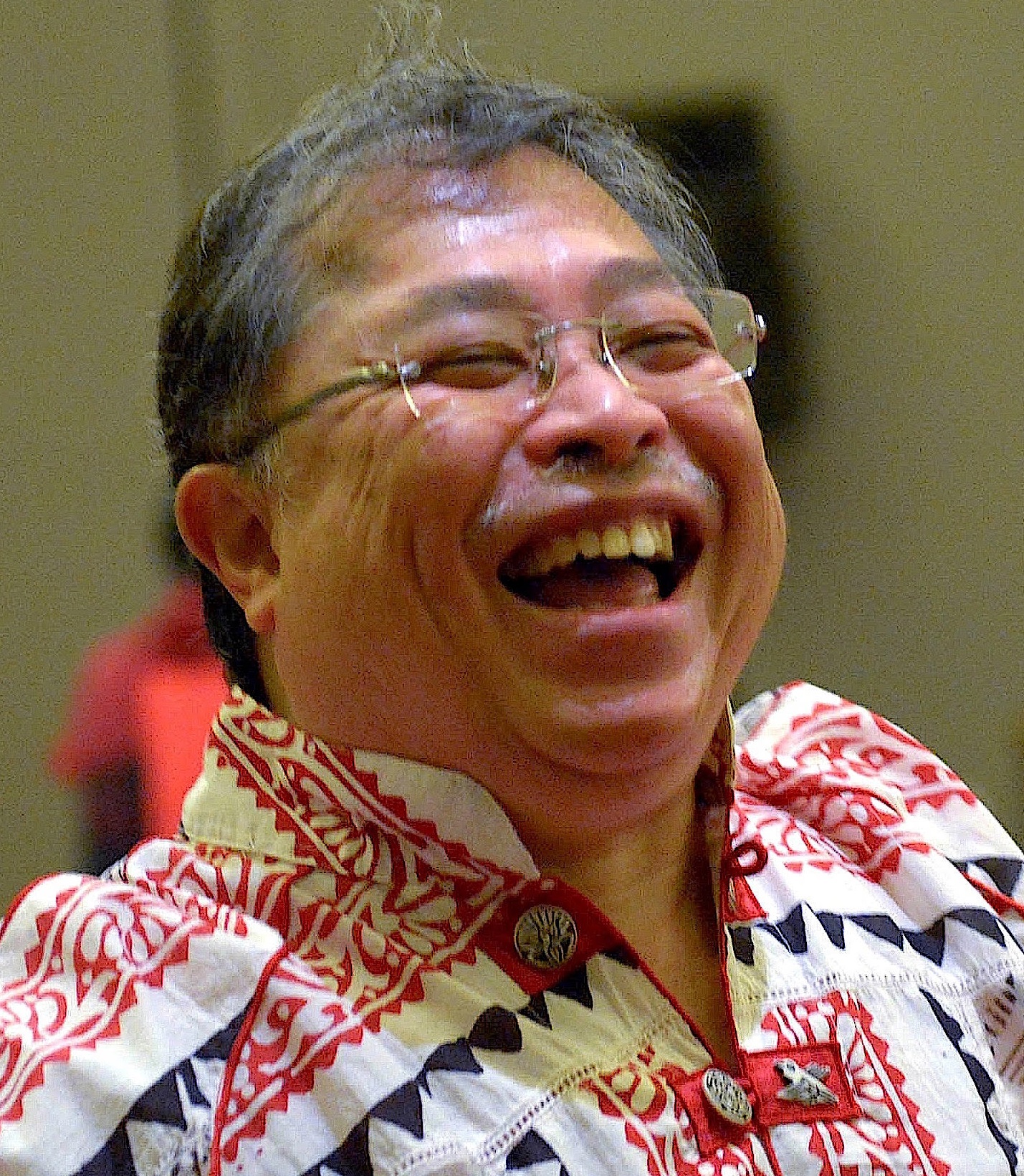 THE Asian Media Information and Communication Centre (AMIC) announces the selection of Dr. Ronny Adhikarya as recipient of the 2022 AMIC Asia Communication Award for Transformative Leadership.
The award is given to individuals who have made "significant contributions to Asian communication," said Dr. Crispin C. Maslog, chairperson of the AMIC Board of Directors and of the board of judges for the selection.
Dr. Adhikarya has a Master of Professional Studies degree from Cornell University's Department of Communication Arts, and a PhD from Stanford University's Institute for Communication Research. He has had a 50-year career in international development assistance, specializing in communication, education and training. 
He was a Senior Trainer and Manager at the World Bank in Washington D.C., USA, and served as Country Director at the United Nations Food and Agriculture Organization in Rome, Italy and in Islamabad Pakistan. He also worked for other international organizations worldwide, undertaking official Missions in 52 countries, and visiting 103 countries, thus far. 
He was associated with Universiti Sains Malaysia (USM), Stanford University, East-West Center, and other universities in many countries. 
He is often invited as keynote speaker at international conferences, and has given public lectures in at least 28 countries from 2005 to2022.  His wide- ranging topics include challenges of digital disruption, Artificial Intelligence-technology-based applications, and its impact on education, business (including start-ups), shared economy, virtual education and communication, tacit knowledge brokering, edupreneurship, generational conflicts, and societal and cultural cohesion. 
Originally from Indonesia, Dr. Adhikarya was an award-winning journalist for Daily Indonesia Raya from 1968 to 1971. He has written eight books on communication, education, and training which were published in Singapore, Indonesia, Malaysia, Germany, Italy, England, and the USA. These books and his other publications are available in English, Spanish, French, Indonesian, Malaysian, and Chinese languages. 
Dr. Adhikarya has served various advisory boards and committees of international development organizations in Singapore, Thailand, Indonesia,  England, Switzerland, and the USA.
He established the R-Adhikarya "Niche" Awards (RANA) at the East-West Center (EWC), Stanford University and Cornell University. The annual RANA Program Scholarship rewards and recognizes smart, innovative, and competitive young students who wish to pursue their dreams to learn, explore, and apply disruptive ideas, and "niche" innovative thinking, in their studies and future careers.