UNESCO, AMIC hold forum on Artificial Intelligence Regulation
Dr. Dorothy K. Gordon, chair of UNESCO Information for All Programme (UNESCO IFAP), has echoed the call for media, academe and other sectors to establish Artificial Intelligence governance that would  serve humanity and enable individual, rather than corporate and government, control over personal data.
Gordon said Artificial Intelligence, which allows computers to make independent decisions and conclusions based on data extracted from people, is being used for human convenience and the wellbeing of society, but it has also created problems of privacy, security, social exclusion and other issues.
AI expert: Education on AI Ethics and Regulation needed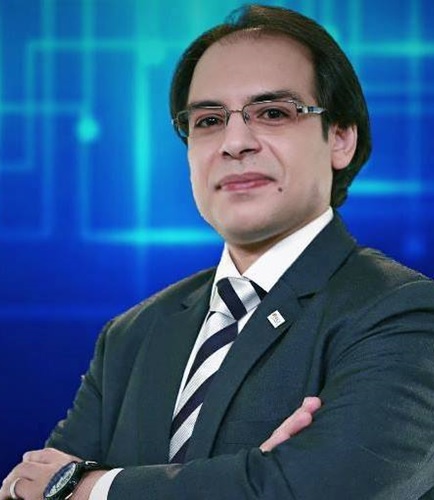 A global expert on Artificial Intelligence and cybersecurity said people need to be educated on the ethical use of technology for society to counter the malicious threats posed by AI.
Dr. Mohamed El-Guindy, Cybersecurity Expert at the UN Office on Drugs and Crime and ICT Consultant at UNESCO, spoke at the webinar, "Malicious Use of Artificial Intelligence: Legal and Ethical Implications," held last October, the first in a series on the topic, sponsored by the Asian Media Information and Communication Centre (AMIC).
AMIC co-organizes 3rd Mobile Studies Congress
The 3rd Mobile Studies Congress was held on 09-11 December 2022 with the theme, "Go Mobile, Stay Innovative." The in-person sessions were held at the School of International Communications, the University of Nottingham Ningbo China. Many other participants also attended online sessions. The Congress gathered over 150 participants from all over the world
AMIC Chair honored by UPLB-CDC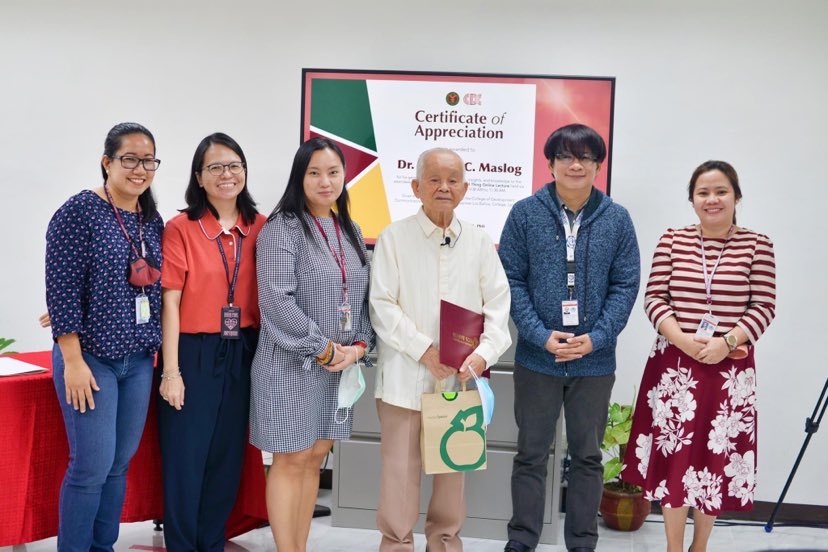 Dr. Crispin Maslog, Chair, AMIC Board of Directors, was honored by the University of the Philippines Los Banos – College of Development Communication as one of its luminaries during its 24th anniversary celebration last December 19, 2022. Maslog had been in the UPLB-CDC faculty for many decades.
Guru for decolonizing journ/com education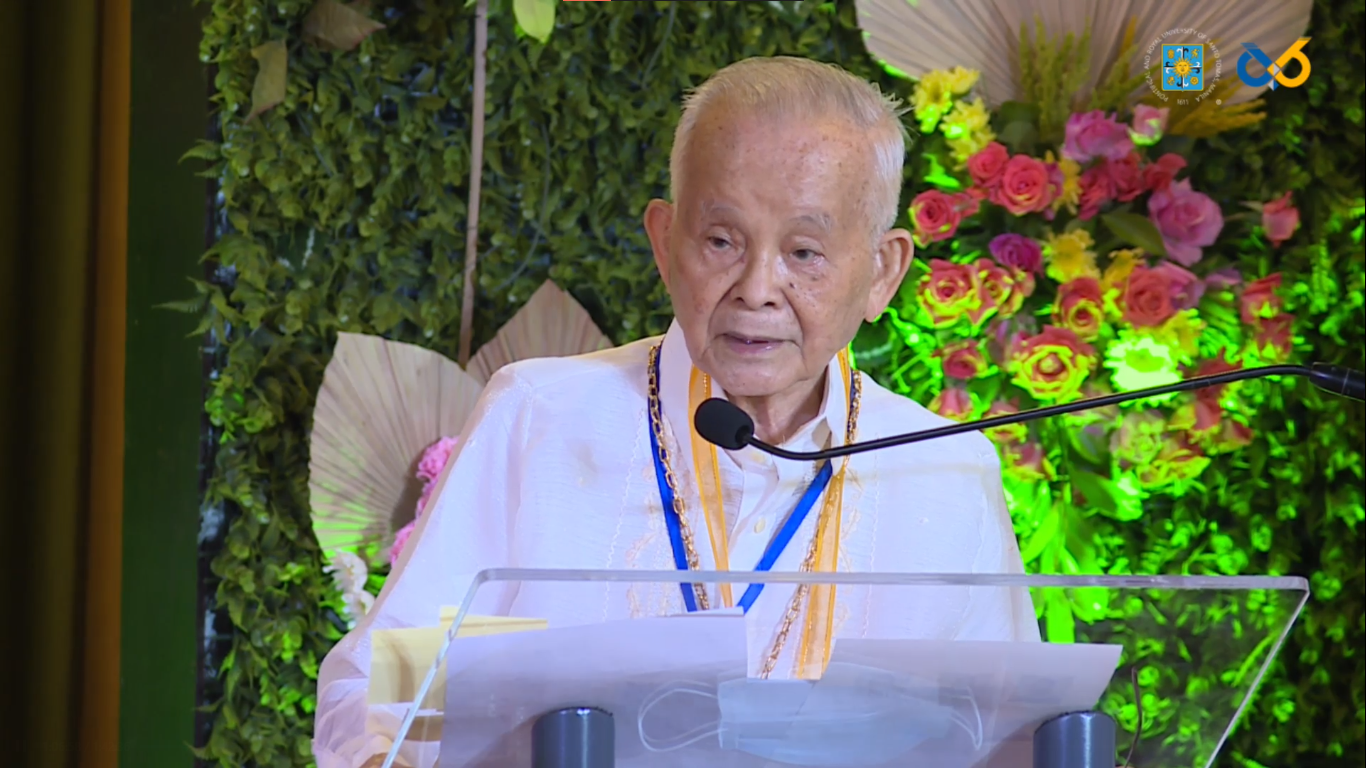 Philippine communication "guru" Dr. Crispin C. Maslog, the first Filipino journalist to acquire a doctorate in mass communication, has proposed a drastic revision of the way Philippine journalism has been taught and practised in the Philippines.
AMIC SG participates in 2022 Global MIL Week Celebration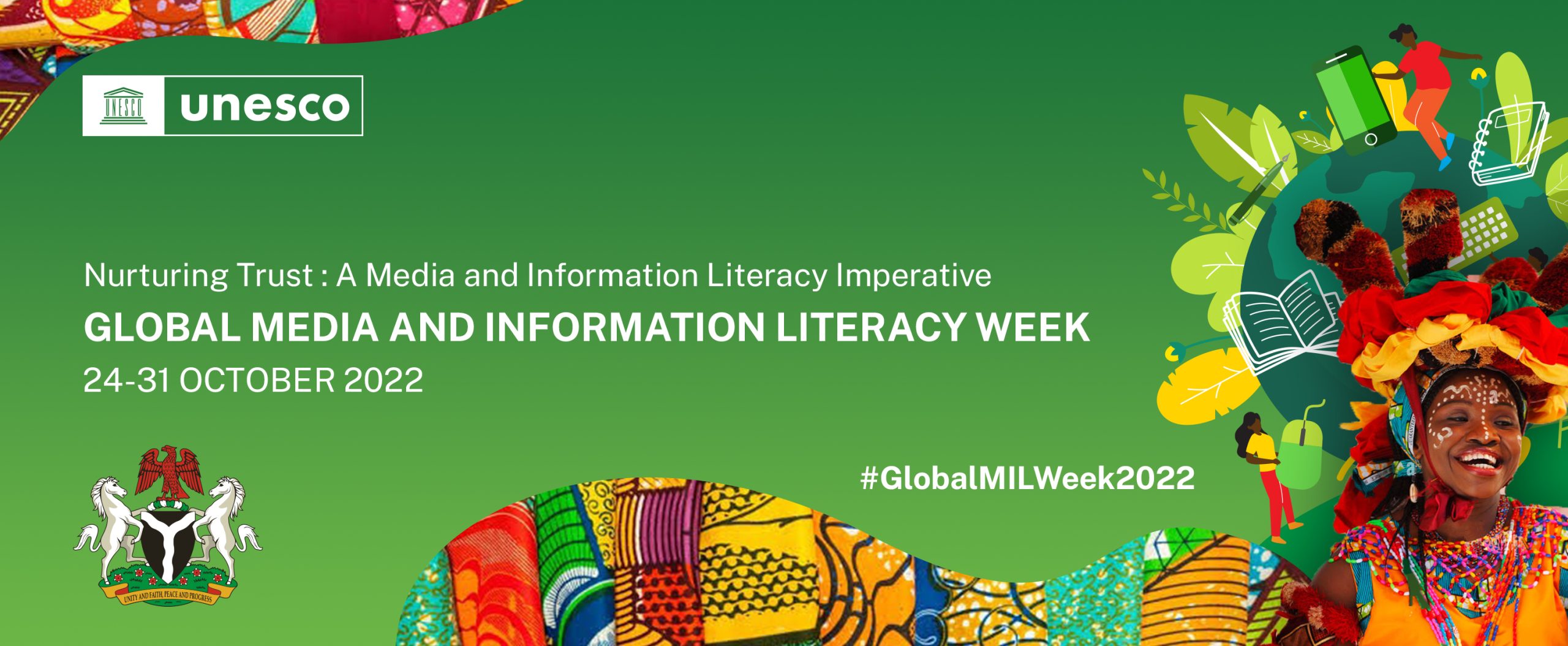 AMIC Secretary General Ramon R. Tuazon was speaker in several global and regional events commemorating the 2022 Global Media and Information Literacy Week. The celebration was from 24-31 October 2022 with the global theme, "Nurturing Trust: A Media and Information Literacy Imperative." The main commemorative events were held in Abuja, Nigeria. Additional commemorative events were held in November 2022.
New AMIC history book just out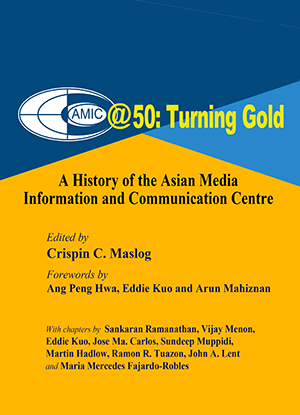 AMIC@50: Turning Gold, A History of the Asian Media and Information Centre,  has just come out in December 2022. This 272-page book commemorates the golden jubilee of AMIC, the main association of communication educators in Asia, founded by 13 communication educators in a unique travelling seminar to 11 cities in Asia in September 1971.
Media Asia increases citations, sustains fast turnaround time in its golden year
By Danilo Araña Arao
Editor, Media Asia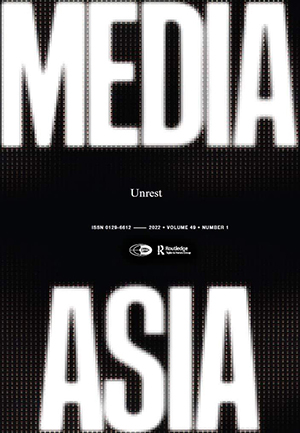 As Media Asia celebrates its 50th year in 2023, the journal's citation metrics show improvement as the turnaround time is sustained.
AMIC country representative edits newly launched Bengali daily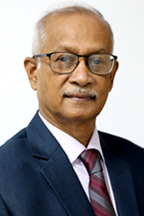 Ajker Patrika, a daily hit the market in Bangladesh on 27 June 2021 and became third highest circulated newspaper in four months of its inception.
A Bengali daily with a slogan, "Country's Local Newspaper," with 10 editions became popular among families in the country. Ajker Patrika publishes the highest number of regional editions emphasizing regional news to cater its local readers in the country.
The following are the newly appointed AMIC country representatives: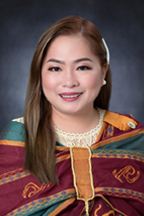 Dr. Christine Faith M. Avila is  associate professor, Communication Program, Ateneo de Davao University. She graduated with a doctorate degree in Communication at the University of the Philippines Open University. A marketing communications practitioner, she has experience in managing external communications, such as advertising and public relations works for banking and hospitalities.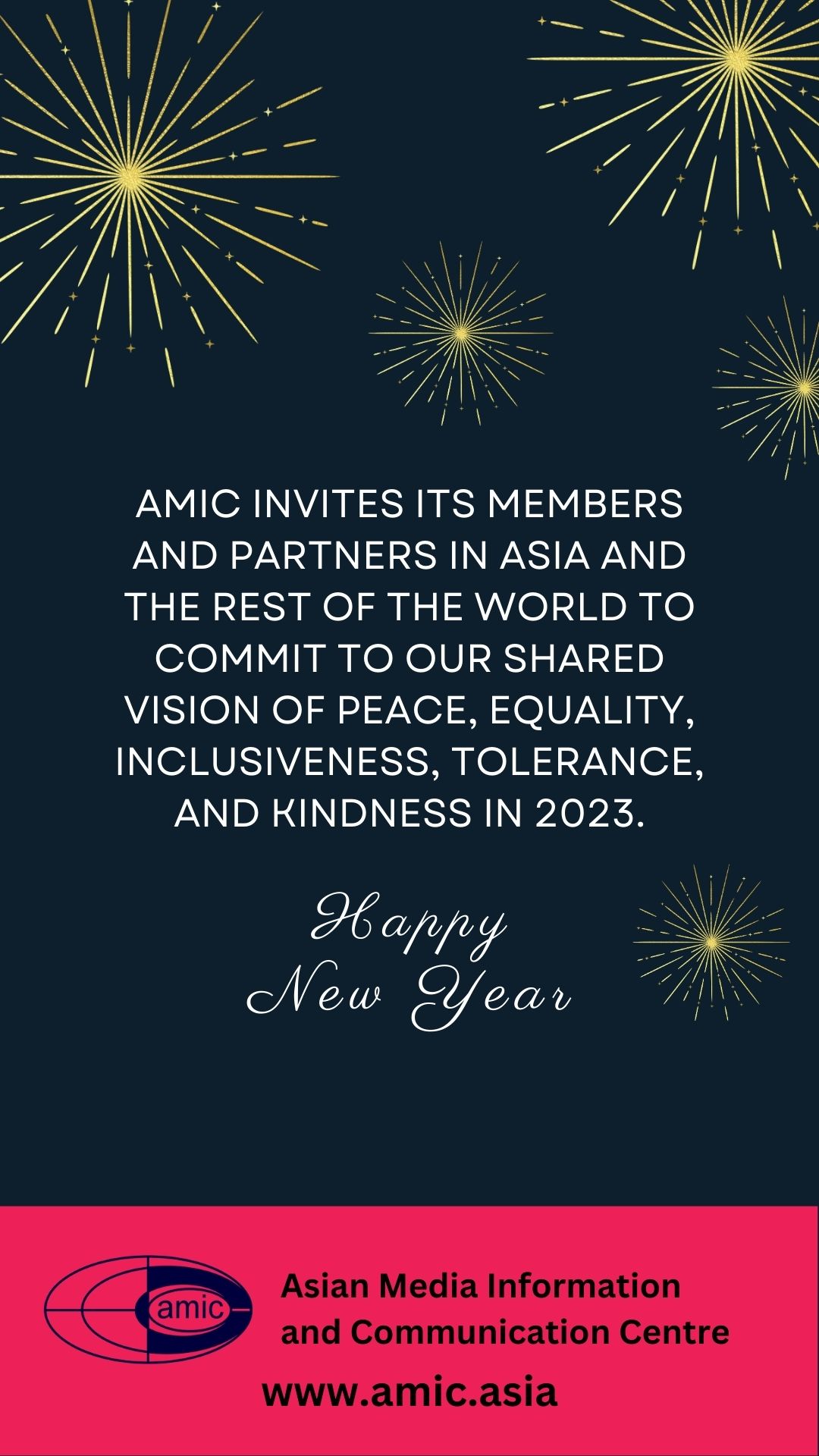 A Dialogue on Commonalities, Diversities, and Complexities of Asian and Western Communication Theories