AMIC to host Talk ASAP –

 

Asia-Africa & the Pacific Dialogue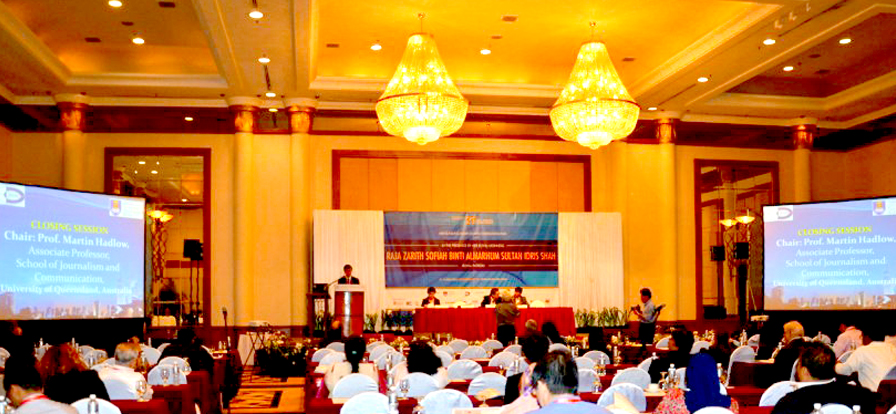 Asia and Africa experience many common media issues and concerns but there is no platform for sharing of lessons and experiences in addressing these issues.
To fill this gap, AMIC has adopted Talk ASAP – ASia-Africa & the Pacific Dialogue as its theme for the AMIC 29th Conference scheduled in 2023, said AMIC Secretary-General Ramon Tuazon.
6TH WORLD JOURNALISM EDUCATION CONGRESS: Call for Abstracts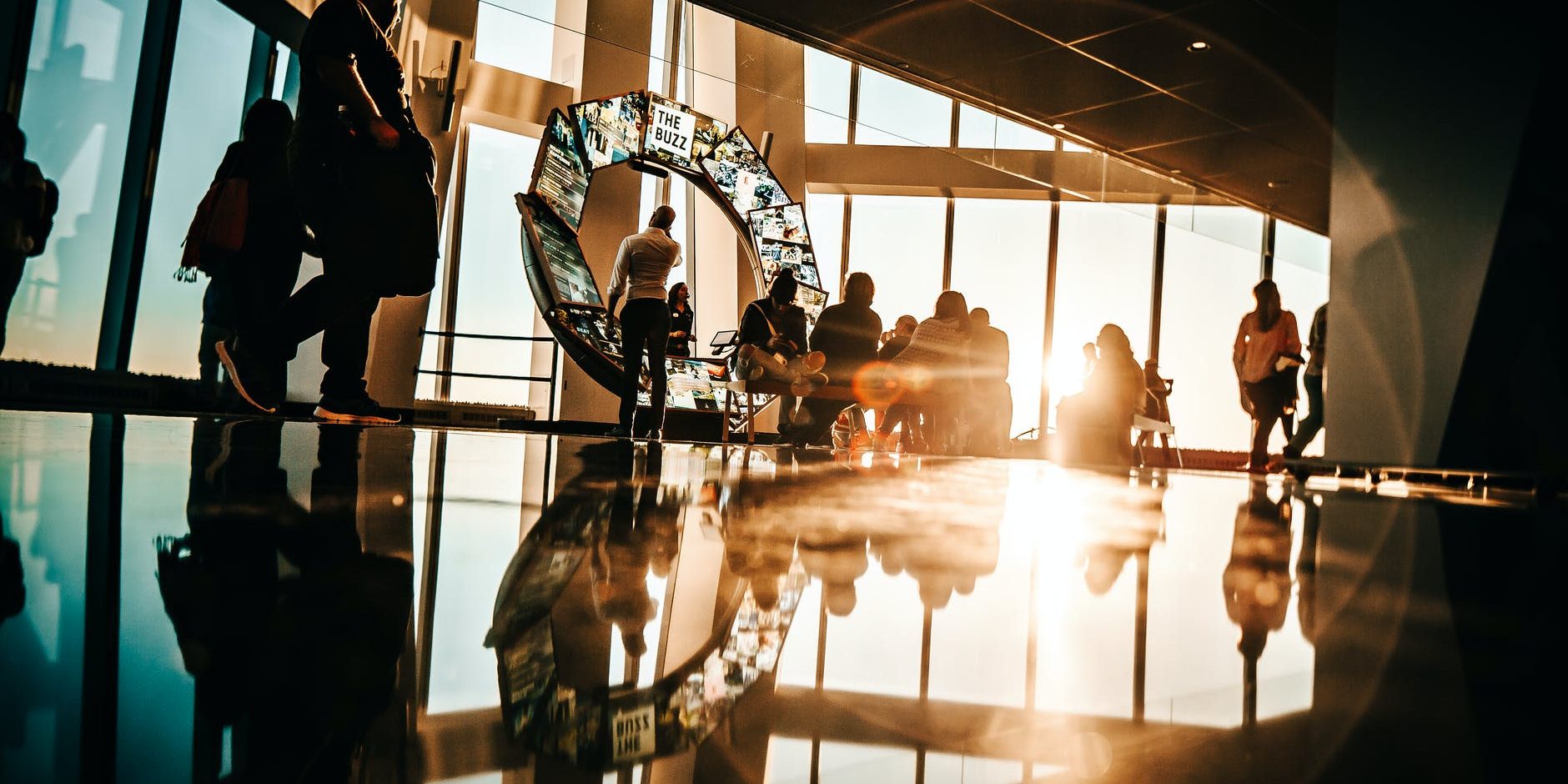 Asian Journal of Communication: The voice of communication theory, research, and education in Asia
By Dr. Peng Hwa Ang, Editor
The Asian Journal of Communication is the flagship journal of AMIC. It was founded in 1990 by Professor Emeritus Eddie Kuo of Nanyang Technological University (NTU) and the late Anura Goonasekera, who was then Head of Research at the Asian Media Research and Information Centre, which later became AMIC.
Media Asia

 

marks 50th year in 2023
By Danilo Araña Arao, Editor, Media Asia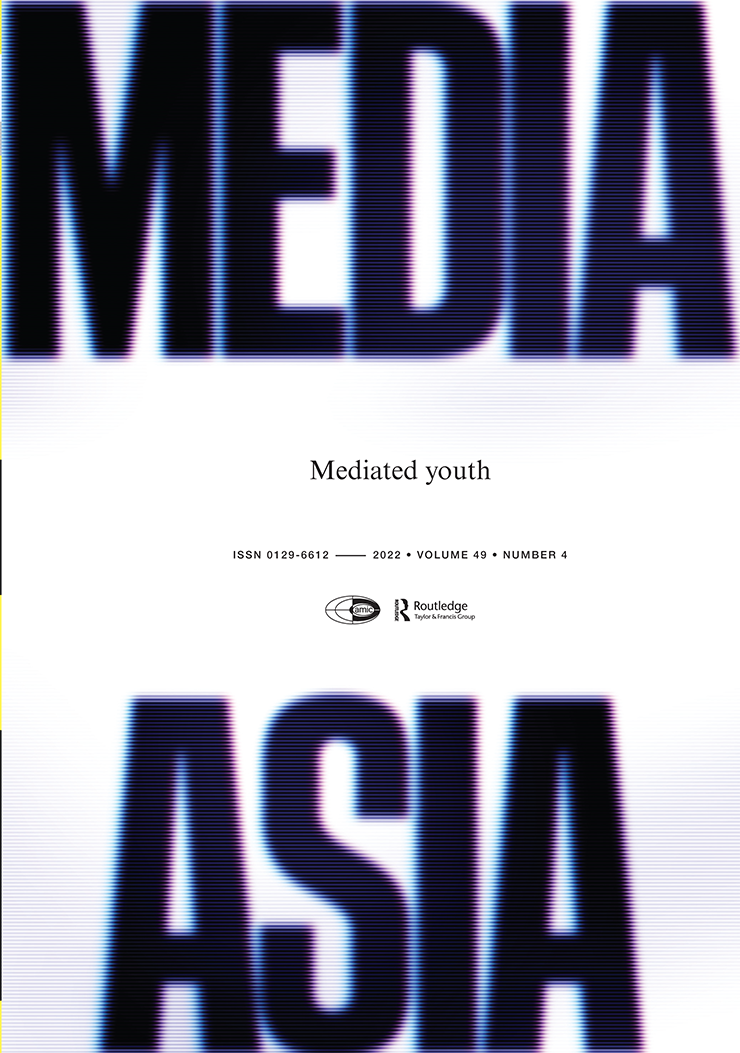 Volume 50 in 2023. Next year is an important milestone for Media Asia as the quarterly peer reviewed journal marks its golden anniversary.
As of this writing, there are 18 accepted manuscripts lined up for next year, 17 of which have already been published online under the journal's "online first" system. 
ASEAN ROADMAP 2025 to realize a common higher education space in Southeast Asia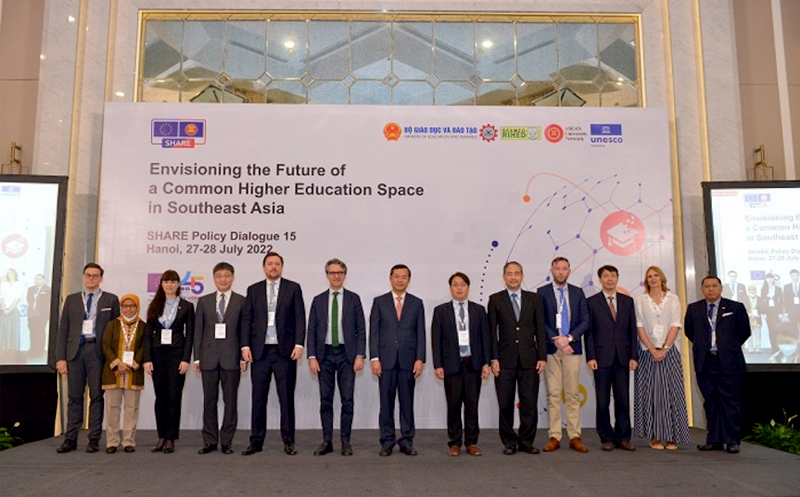 New Asia Pacific nonprofit takes up role of

 

PJR

 

publishing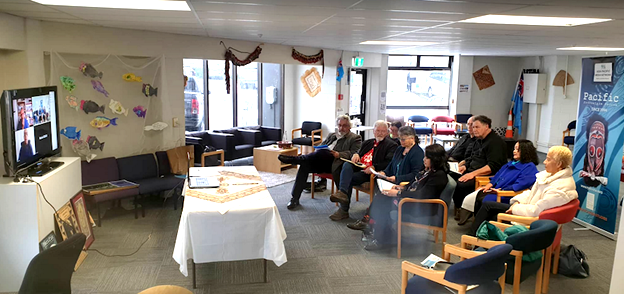 The inaugural annual general meeting of the Asia Pacific Media Network | Te  Koakoa Incorporated, publishers of Pacific Journalism Review. Image: Nik Naidu
A new Asia Pacific nonprofit group has taken up the role of publishing the independent Pacific Journalism Review and other research and publication ventures.
New books by Prof. ( Dr.) Surbhi Dahiya,  Indian Ambassador of IAMCR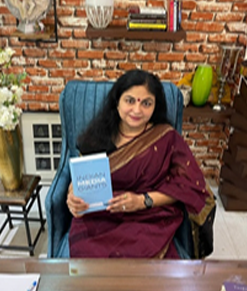 Prof. (Dr.) Surbhi Dahiya, Professor of English Journalism at Indian Institute of Mass Communication (IIMC), Ministry of Information and Broadcasting, Government of India, published three books recently. 
Changing Global Media Values and Ethics
Prof. Dr. Charu Lata Singh
Dean, Vivekananda School of Journalism and Mass Communication
Vivekananda Institute of Professional Studies (VIPS)
(Affiliated to Guru Gobind Singh Indraprastha University, Delhi, India)
The scope of media ethics is not confined today to honesty and objectivity. In the wake of social media, the higher values of our mental, moral and spiritual being need to be properly integrated with the pragmatic values and aims of transnational co-existence of truth in the post globalized world. Welfare of all and sustainable efforts in this direction should be the guiding factors of our actions.
Communication Theory Off the Press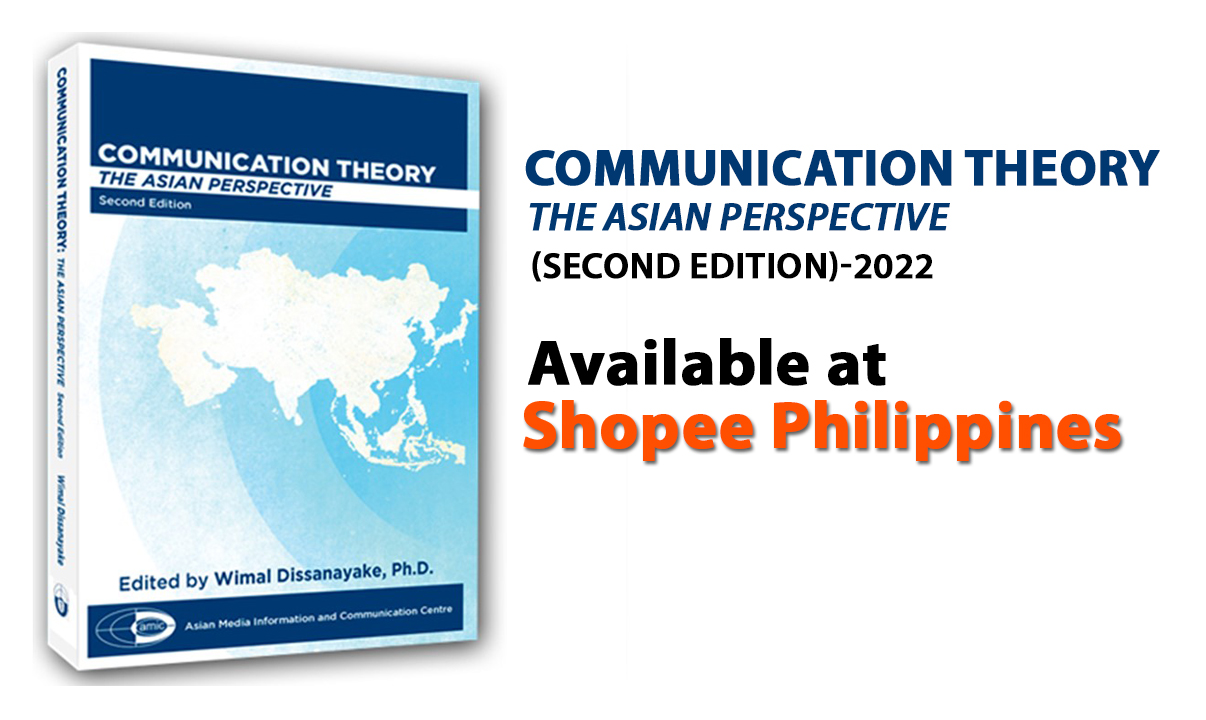 Communication Theory: The Asian Perspective, 2nd edition (2022), edited by Dr. Wimal Dissanayake, packs in one volume the thoughts, perspectives, and arguments of the leaders in Asian communication scholarship—both the early trailblazers and those who have followed them in the field of communication/mass communication research in Asia.