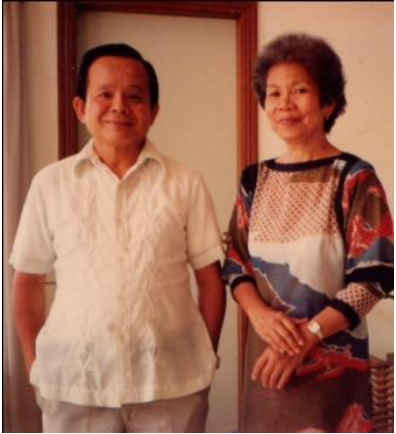 Tribute to Nora C. Quebral
(On her death Oct. 24, 2020)

By Crispin C. Maslog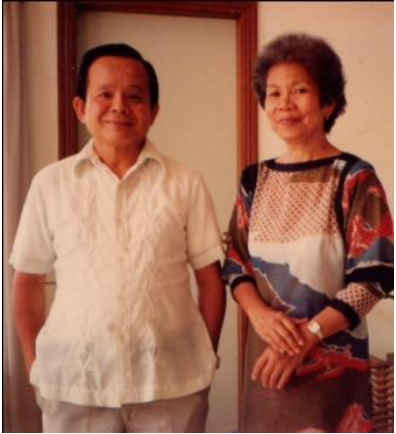 The first time I met Nora was in the early 1970s, shortly after I became director of the School of Journalism and Communication in Silliman University. Those were the days when we both were young and gay, and the word gay meant happy and not what it means today. Fifty years later, I pay tribute to my esteemed friend and scholar who has passed away to eternal pastures.
She was then a young faculty member of the Institute of Development Communication, UP Los Banos. And I was a new associate professor of communication in Silliman. She struck me as intellectual, demure and soft spoken. We kept in touch over the years, growing our professions in our respective parts of the country. We had a common advocacy—rural development. I nurtured community journalists for the small towns. She developed communicators for the countryside. We struck up a quiet professional friendship, partly because of our common advocacy.
It was in 1975 that we started working together as founding organizers of our professional organization—the Philippine Association of Communication Educators (PACE). She became the second President of PACE from 1980 to 1984. I took over as third President from 1985 to 1989.
By that time I was already a professor at the College of Development Communication, which had grown from the Institute when I first met Nora. Nora had a major influence in my coming to UP Los Banos in 1982. I came as a visiting professor but my visit became permanent with her encouragement–and the rest is history.
I stayed and saw Nora develop her practice and theory of development communication and her rise in stature to become the "mother of development communication" to hundreds, perhaps thousands of former students, scholars and professionals all over the Philippines and the world.
It has been a privilege to have stayed on and retire from UP Los Banos with my wife, Florita, who was just as happy as I was with my decision because her childhood home is in Santa Cruz, Laguna. So to my esteemed friend and development communication comrade in arms, Nora, thank you for accepting me here in UP Los Banos. I leave with you the words of the Indian poet Rabindranath Tagore:
"Death is not extinguishing the light. It is only putting out the lamp because the dawn has come."
###