Masterclass Planned for Yogyakarta Conference
Development communication students and researchers are in for a feast at AMIC's 2013 conference in Yogyakarta, Indonesia.
Within the overall context of this year's conference theme, Transformational Communication and the New Asia, the prestigious UNESCO Emeritus Dialogue in Yogyakarta will explore how development communication fits the realities of a changing Asia. Does it still have a role?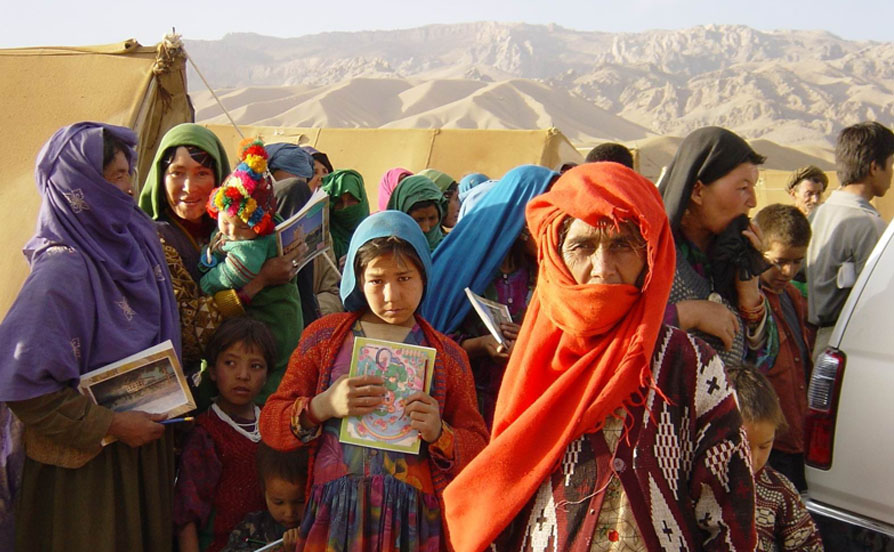 Five development communication experts, each with a lifetime of specialist knowledge in the field, will provide a spirited and challenging debate on the subject, especially highlighting the changes brought about by the inroads made into rural parts of Asia by new technologies. Have mobile phones and social media impacted on the way in which communities participate in their own development? What of 'traditional' development communication processes and media tools? Do they still have a place?
The UNESCO Emeritus Dialogue will feature Indonesian development communication expert Professor Alwi Dahlan, Professor John Lent, a renowned scholar on Asia from the USA, publisher and former IDRC communication specialist, Chin Saik Yoon from Malaysia, former AMIC Asian Communication Awardee, Professor Crispin Maslog of the Philippines, and AMIC Board Member Professor Binod Agrawal from India. The session will be chaired by academic and media specialist, Arun Mahizhnan, of Singapore's Institute of Policy Studies.
A range of other key plenary events, including the AMIC Distinguished Forum, are now being planned. It is also expected that at least four parallel sessions will operate for two days of the conference, thus giving as many presenters as possible a chance to deliver their papers. Full details will be announced shortly on AMIC's conference web-site.
Strong Abstract Submission Rate
When AMIC's 'call for papers' for the 2013 annual conference ended on the 10th May, some 307 abstracts had been received from prospective conference presenters.
So far, letters of acceptance have been sent to 216 authors, while the remainder of the papers are being assessed by AMIC's team of expert reviewers.
"We are very excited about the strong showing this year" said AMIC's conference co-ordinator, Associate Professor Rachel Khan. "Not only is the number of submitted abstracts up on last year, the quality of the papers is also very encouraging."
The Universitas Gadjah Mada host organization team, led by Dr. Hermin Wahyuni, is also planning a Bahasa language track during part of the conference to cater especially for Indonesian participants.
International conference delegates should now book their hotel rooms in Yogyakarta and ensure that they have registered on-line. The cheaper 'early bird' registration rate closes on the 9th June.
AMIC Members are also reminded that this year's AMIC Annual General Meeting will be held on the evening of 5th July at the Hotel Melia Purosani. Prospective AMIC members can now join the organization through the AMIC website.
The AMIC-UGM Yogyakarta Conference Secretariat is happy to announce that an optional tour of Borobudur has been arranged at a discounted rate. For only USD26 (75% off market rate), delegates can sign up for a tour of the UNESCO World Heritage listed temples on July 7 at 1pm, right after the closing lunch of the conference.
The tour package includes a bus trip to Borobudur and entrance fee to the temple. Slots are limited to 60 persons. Registered participants and their spouses/companions will be given priority booking.
Go to AMIC's conference web-site for more information: http://amic.org.sg/conference/AMIC2013/home.htm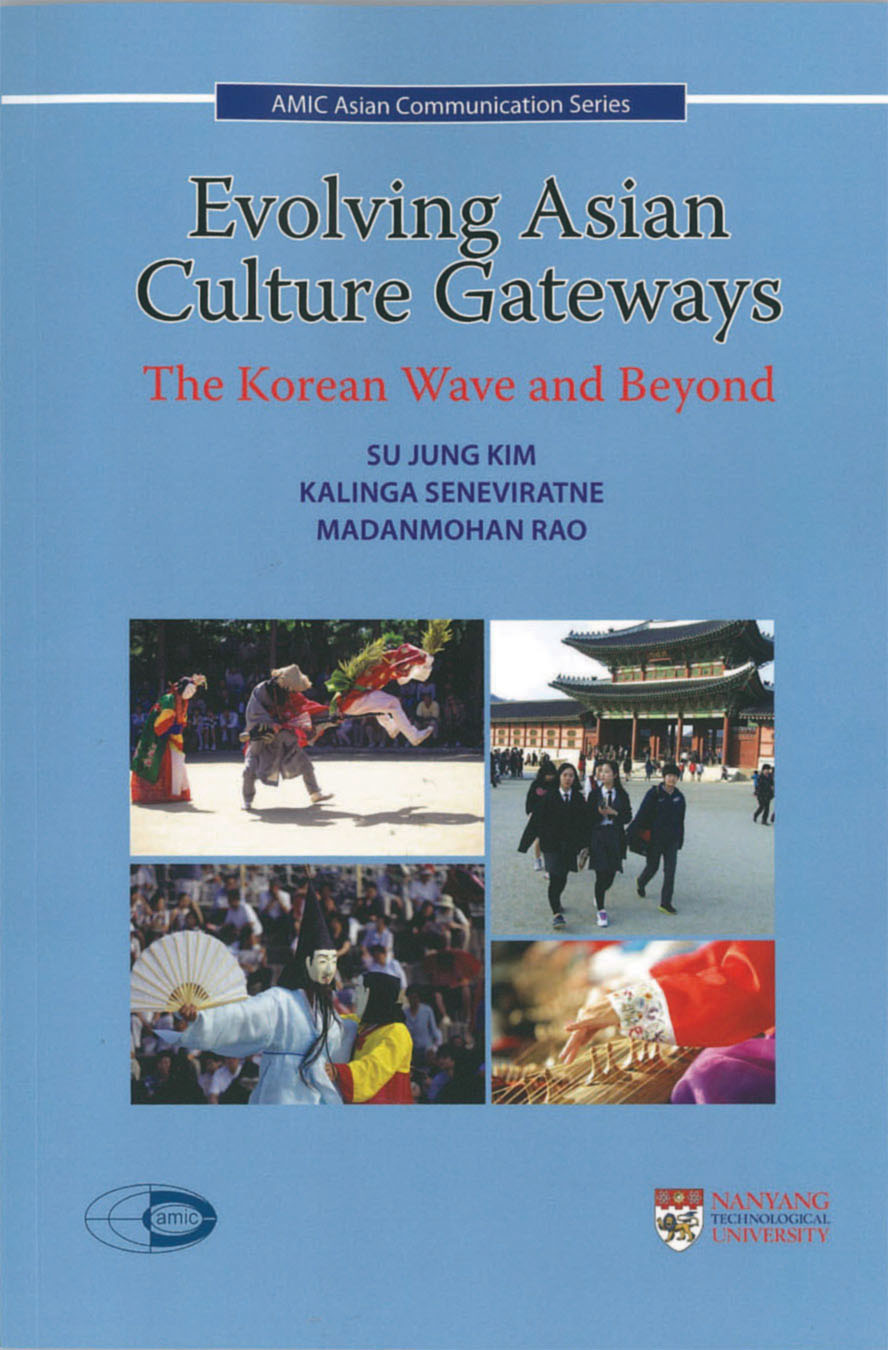 AMIC's latest publication, Evolving Asian Culture Gateways: the Korean Wave and Beyond, is now on sale.
Written by Su Jung Kim, Kalinga Seneviratne and Madanmohan Rao, the book focuses on the 'Korean Wave', which has been able to make waves internationally in recent years with its drama, films and pop music.  It also explores how Asian pop music could set the global cultural agenda in the twenty-first century.
Pioneering Indian Media Educator Passes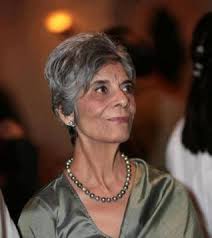 Jai Chandiram was a former Deputy Director-General of Doordarshan, India's national television network, an organization which she joined as a producer and presenter more than 50 years ago.  She later went on to become head of the television department of India's National Council for Educational Research and Training and, during her career, also led many other agencies, including the TV department at the Film and Television Institute at Pune.
"Jai's talents travelled well beyond India" said AMIC's Secretary-General, Martin Hadlow. "I often worked with her when she was a consultant to the Asia-Pacific Institute for Broadcasting Development (AIBD) in Kuala Lumpur. Jai was a professional broadcaster and an excellent trainer".
Jai Chandiram worked strenuously in the field of women's rights and was part of a team which produced a pioneering AIBD audio-visual kit on gender, Into Focus, Changing Media Images of Women in Asia. Jai went on to become the first Asian President of the International Association of Women in Radio and Television (IAWRT), an organization from which she recently received a lifetime achievement award.